About Us
Avyantra's founders strongly believe in fusing technology and innovation for enabling accessible and affordable healthcare in developing countries. Along with a combined experience of more than four decades, they complement their skills and training. They are supported by a committed team of professionals aligned towards the organization's vision.
Vision
To identify, develop and deliver innovative healthcare solutions and improve access of healthcare to the low- and middle-income groups and other marginalized sections of the society in India.
Machine Learning Platform for Early Assessment of Neonatal Sepsis and Antibiotic Rationalization

Neonatal Sepsis is a complicated medical condition which cannot be diagnosed by one or two clinical parameters. Newborns within 0 - 28 days and infants within 1 year are extremely vulnerable to infections. The criticality of their survival in the first year is such that, if they are able to successfully cross their first year, their likelihood to survive the next four years, and also the years after, gets higher. India accounts for close to 40% of newborn deaths. In low income and low resource countries such as India, where neonatal mortality rates (NMR) is as high as 24, neonatal sepsis along with antibiotic resistance is a leading cause of neonatal mortality. Also, rural NMR is two times that of urban NMR. Additionally, more than 50% districts are not expected to meet the SDG 2030 NMR target of 12.

Our innovation is called as PreSco (Predictive Scoring Application). It uses machine learning algorithms to provide for an early risk assessment of Neonatal Sepsis and aids in informed decision making for antibiotics. PreSco is non-invasive and provides a rapid risk assessment of babies.
Automated Device for Peritoneal Dialysis
It is estimated that more than 500,000 new
patients require dialysis in India every year. However, the number of patients currently said to be undergoing dialysis is just about 100,000. Chief reasons are non-availability and unaffordability. The problem is further exacerbated with only about 1600 nephrologists in India (1.3 for every million) and an equally smaller number of trained dialysis technicians and nurses.

Our solution, Periton Safe, is an IoT enabled Automated Peritoneal dialysis that facilitates cost-effective dialysis and continuously monitors patient compliance and performance parameters. Periton Safe is centered around process innovation, disruptive & decentralized approach to peritoneal dialysis. The device is expected to improve access to dialysis, especially to those patients in low resource and rural areas. The device enables home dialysis, reduces the need for hospital visits and improves quality of life for people undergoing dialysis.
A cloud-based data analytics platform conducts diagnosis using machine learining.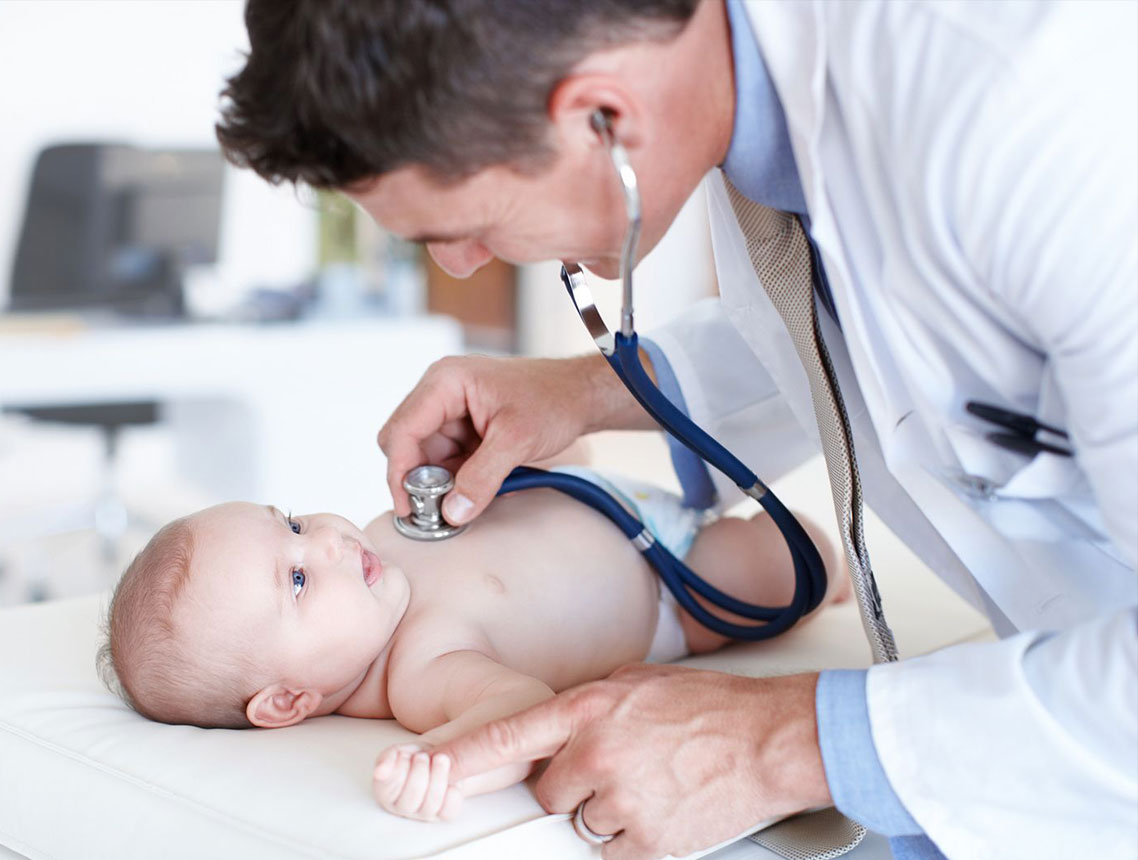 Making dialysis cost-effective
'Periton Safe' is an automated home medical device for conducting peritoneal dialysis
At last, some relief for patients undergoing dialysis. 'Periton Safe', an automated peritoneal dialysis fluid-making device being developed by K.V.K.L.N. Rao, the founder of Avyantra Health Technologies, is expected to drastically reduce the cost of dialysis.
The device was presented at a meeting held recently for potential investors by the Centre for Health Care Entrepreneurship (CFHE), an initiative by the Indian Institute of Technology-Hyderabad (IITH).
An automated home medical device, Periton Safe is for conducting peritoneal dialysis (PD) with a sensor for early detection of peritonitis.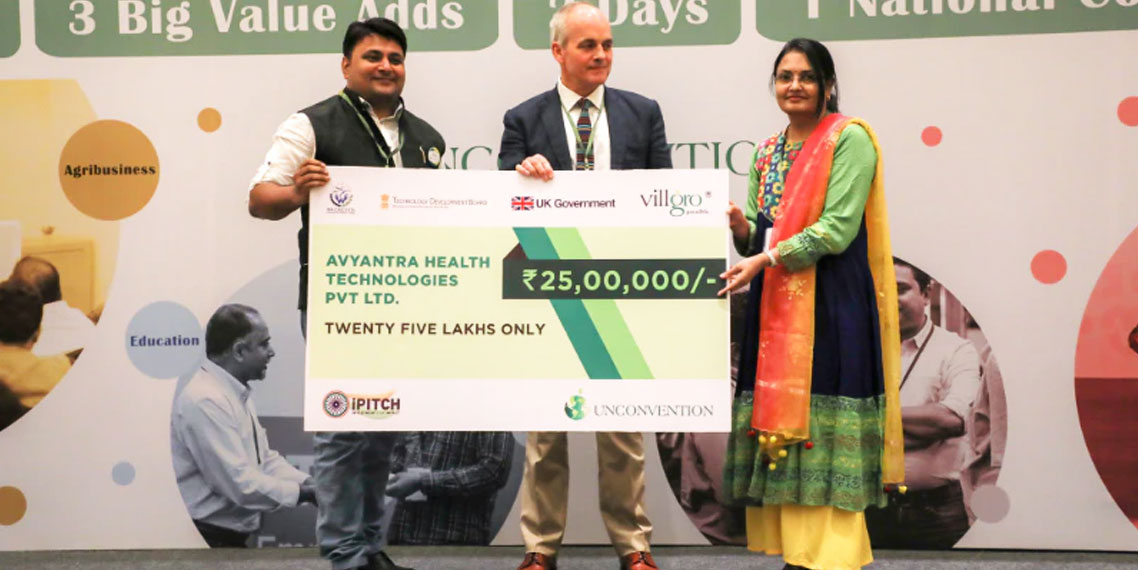 CNBC Awaaz, 15 December 2018
Villgro i-Pitch
Collaborators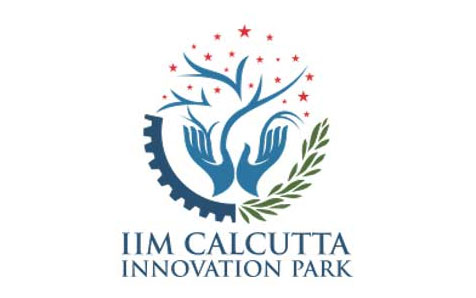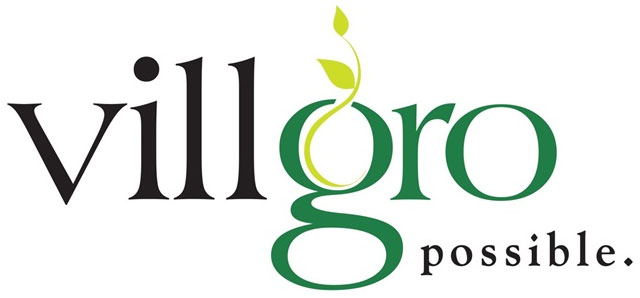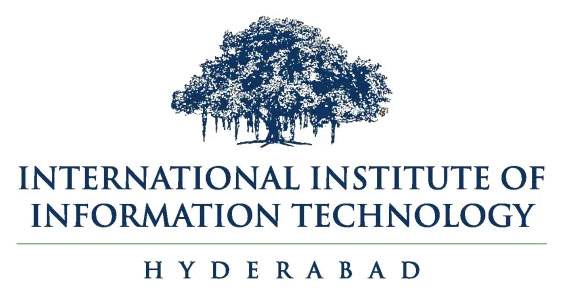 Contact Us
UOH-Bionest, School of Life Sciences,
University of Hyderabad, Gachibowli,
Hyderabad, Telangana - 500046
Your message has been sent. Thank you!